Cold-sealing films and heat-sealing films
Cold-sealing films are mass-produced goods, but are still around six per cent more expensive than heat-sealing films. They are suitable for very fast packaging processes and are often used for heat-sensitive products such as chocolate. The adhesive is only applied to the film at the splicing points and is only held in place by the pressure applied to the sealing seam by the sealing unit in the flow-wrapping machine. As the adhesives used for cold-sealing are based on latex, they tend to pull threads and lose their adhesive strength if stored improperly or for a long time.
In contrast to cold-sealing adhesives applied at specific points, the sealing layer of heat-sealing films extends over the entire film. A popular sealing medium is a sealing layer made of polyethylene (PE). During sealing, the film is heated and pressed together at the sealing seam so that the film parts melt together at the heated point. Both heat-sealing units and ultrasonic sealing units can be used for sealing in the flow-wrapping machine. However, the temperature and the duration of the sealing time always need to be taken into account in order to achieve an optimum result. Packaging machines that can be precisely regulated in these two points are at an advantage here.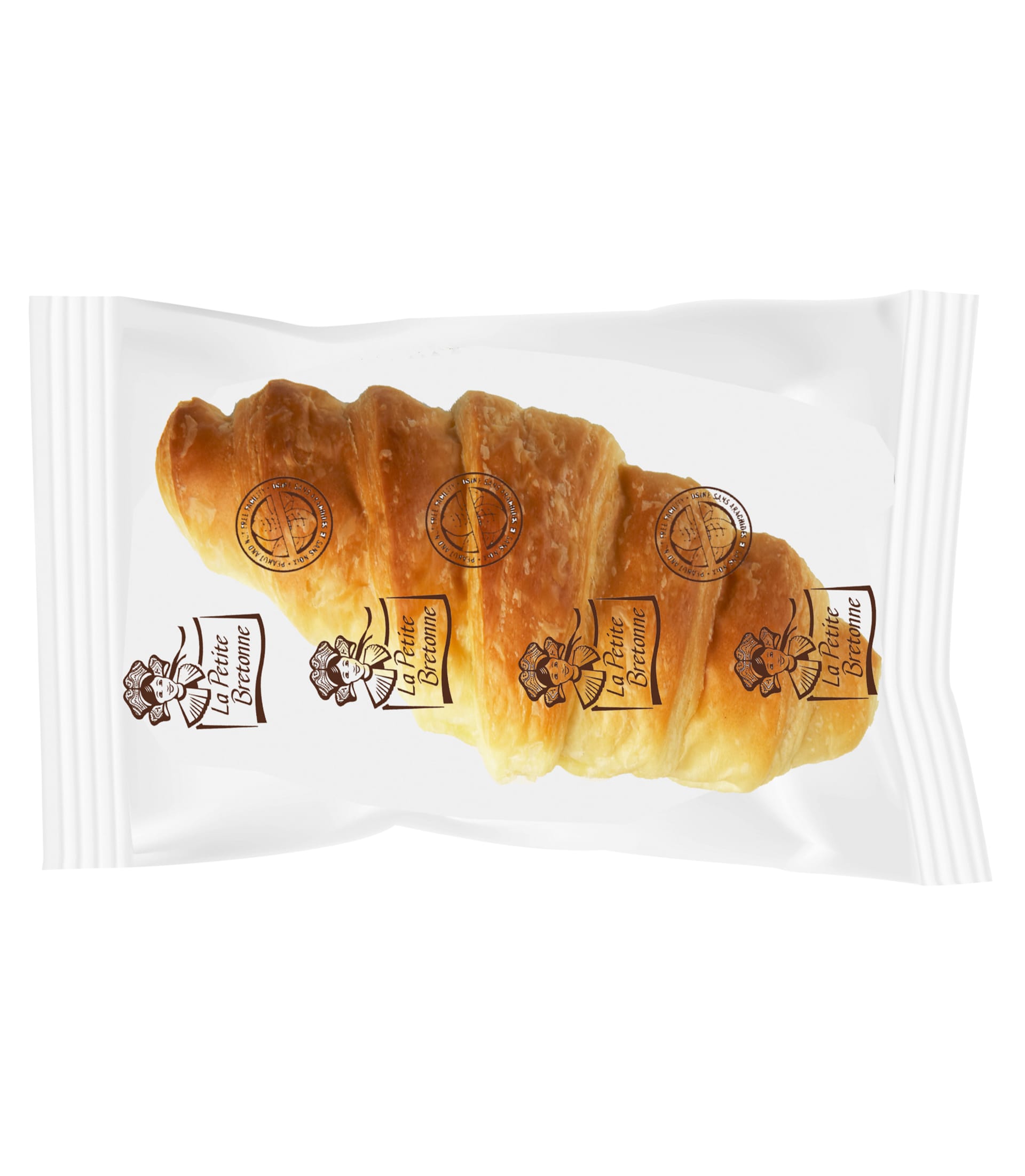 New and sustainable: recyclable mono films
Although mono films also consist of several layers because of their greater stability, these are made of only one type of plastic. Only the pure material of the mono films allows the plastics to be recycled. In order to nevertheless guarantee the durability of the products, a foreign content of five per cent is permitted in mono films. As a rule, the portion is used for the barrier layer. Most often mono films are made of PP. The material is inexpensive and can be processed into exceptionally thin films. Furthermore, PP can be processed in such a way that the plastic becomes sealable. Compared with composite films, whose sealing layer is around 20 micron thick, a sealing layer in a PP mono film only applies a few micron. Ultrasound is a very good and gentle sealing technology for thin mono films, because the heat for sealing is generated specifically at the sealing point without having to penetrate the outer film layers. Depending on the manufacturer and variant, the recyclability of mono foils already achieves 19 out of 20 points in the dual system's points score, for example.